Our products
PRODUCT FAMILIES
We work with the entire range of frozen fish and sea products that are available in the national and international market.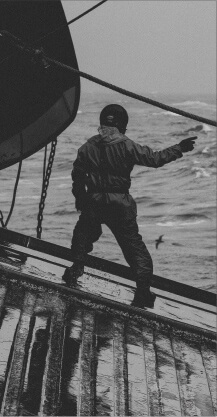 Deep sea fish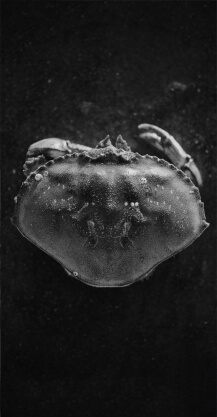 Shellfish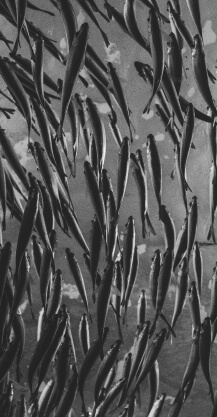 Pelagics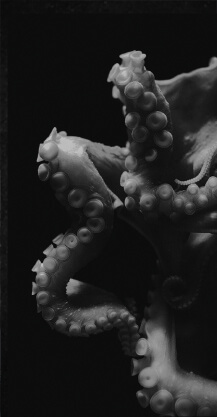 Cephalopods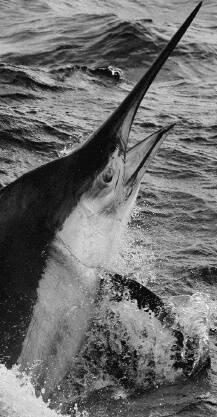 Finfish
"The sea gives us its treasures, it can be calm and peaceful, or powerful and frightening. The sea is wise and it´s unpredictable, but above all, the sea calls."
FAO Capture Zone
Due to our strategic situation in one of the main fishing ports in the world, Vigo, we provide fish and seafood products from all over the world.