We are Berete and we are known by the name of a fish
"We love fishing, it's our cultural heritage and our necessity"
About
We were born in 2004 in Vigo, one of the world's leading fishing ports. We are constantly evolving as we are interacting with the world. We were initially collaborating with local shipowners, until we have built new partnerships with suppliers in the international arena.
Saber más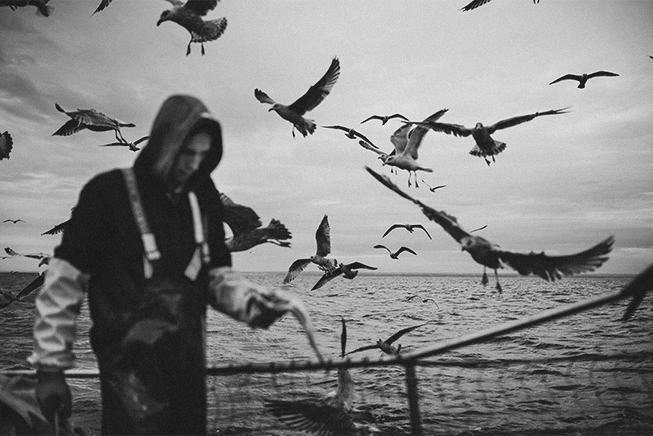 Our philosophy
We are committed to quality. Our objective is to always deliver fish and seafood products to customers at the same condition as when they were captured and preserved.
Saber más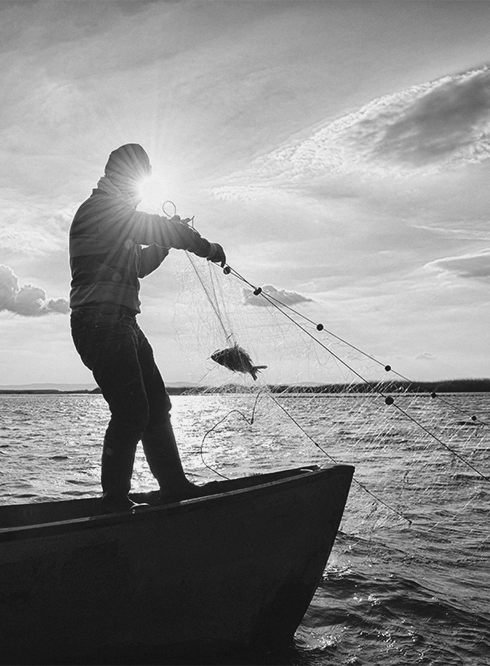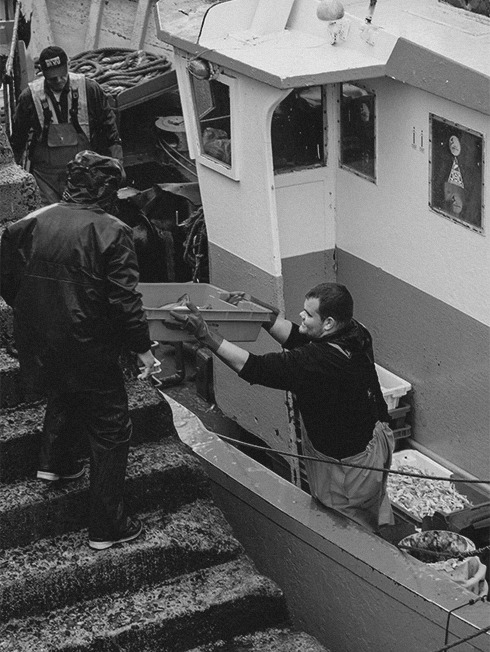 Our products
We work with the entire range of frozen fish and seafood products available in the market.
Saber más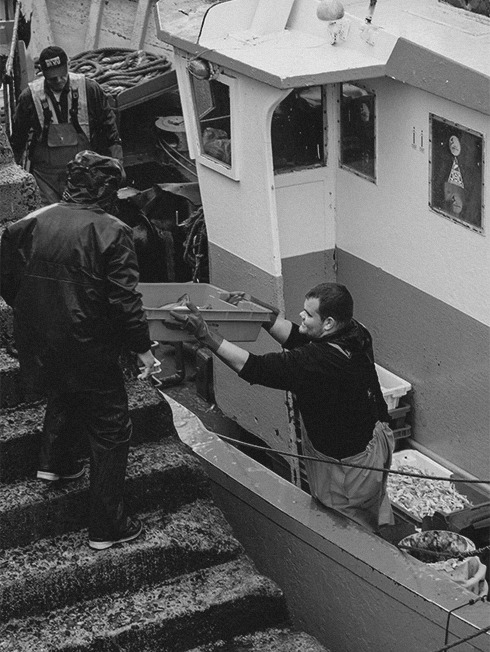 Quality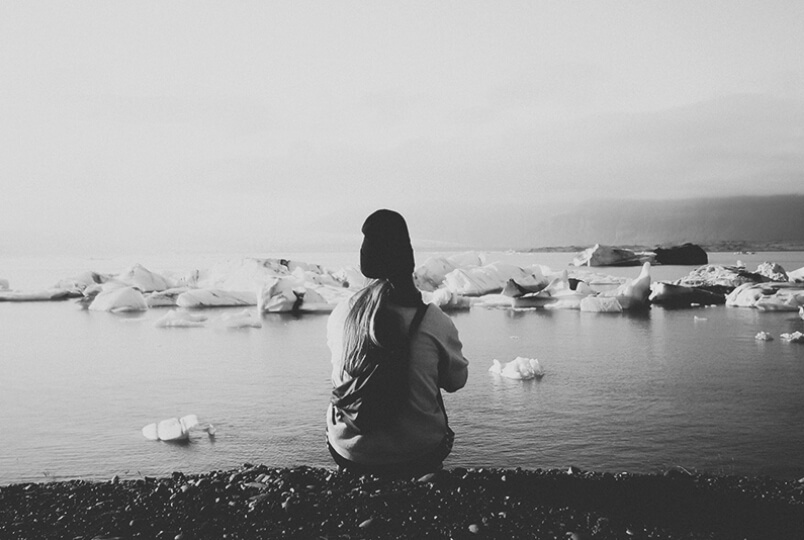 Quality for us is much more than a commitment, it's a core part of the purpose that drives us, it´s our vocation, that differentiates us from others.
Saber más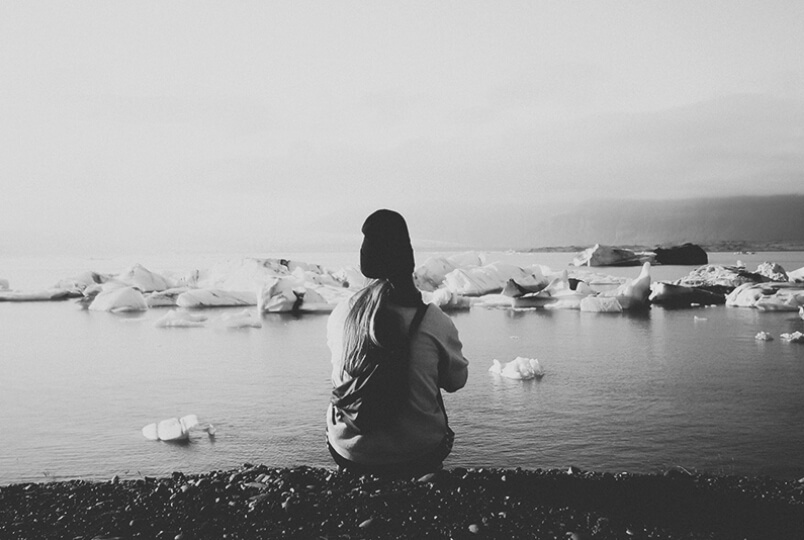 "The sea offers us the best food and we only preserve its quality"