Our philosophy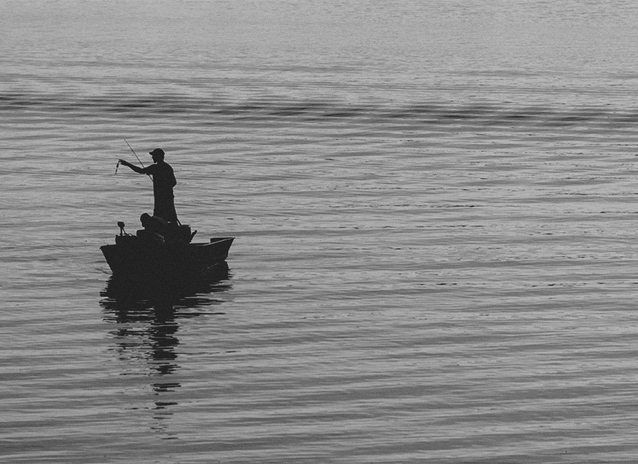 We respect the sea
To love the sea is to measure the impact that we produce on it and to treat its treasures with care. The sea offers us the best food and we only preserve its quality. Nothing more, nothing less. Without artifice. Without additives.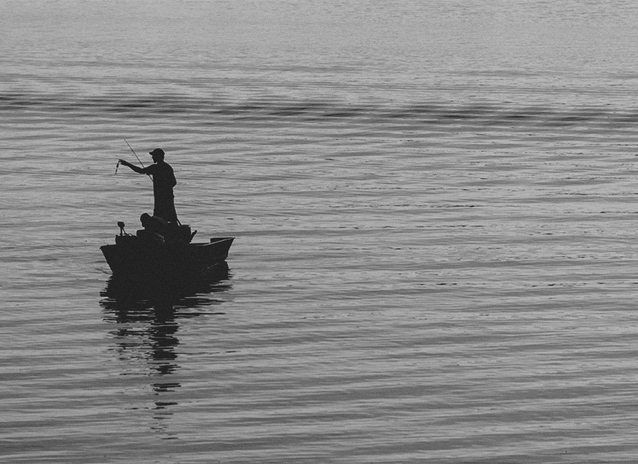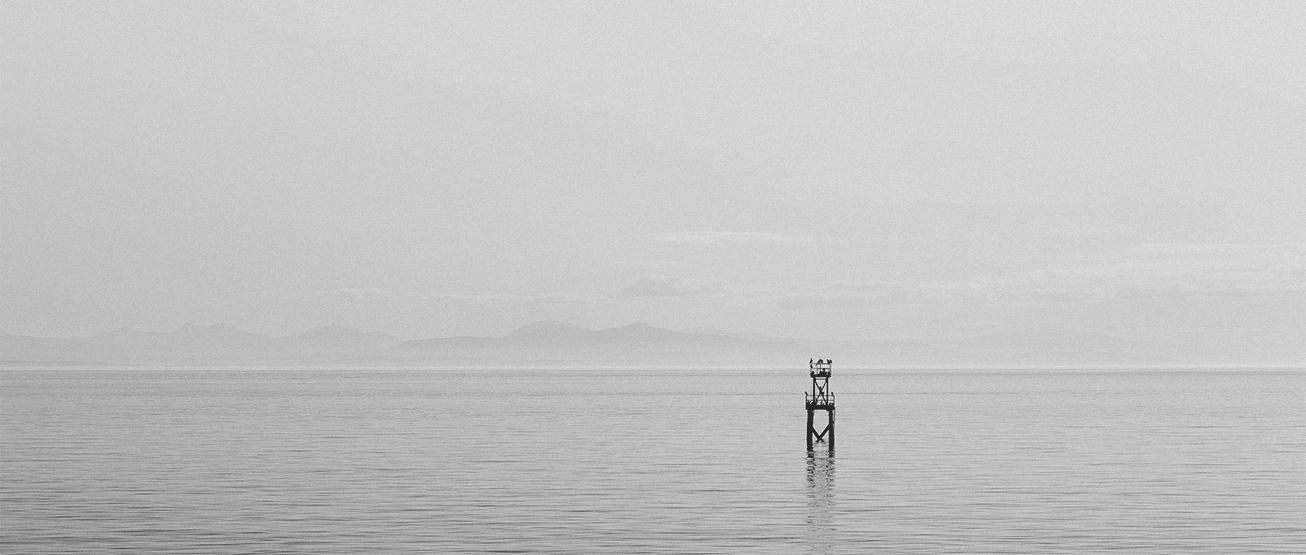 We are committed
We are committed to quality. Our objective is to always deliver fish and seafood products to customers at the same condition as when they were captured and preserved. Our speciality is fish frozen on board.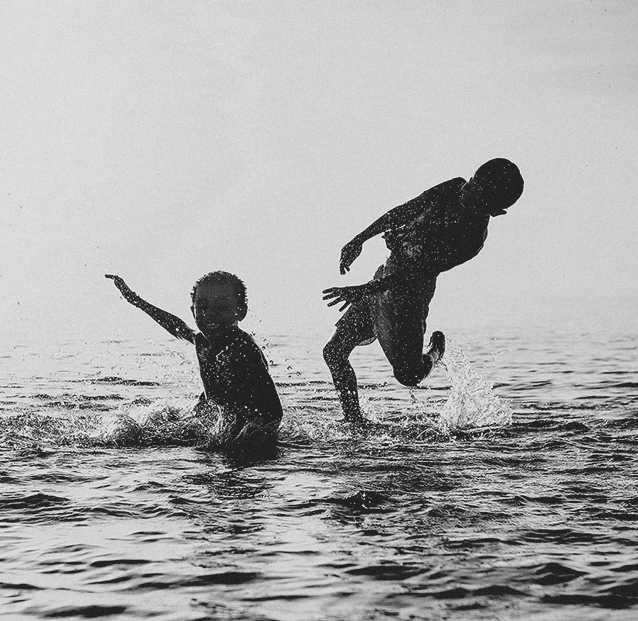 We think
about the future
To stay ahead is to return to origin. We want to preserve an art, a memory. We want to preserve the fish from old times and we want it to continue in the future.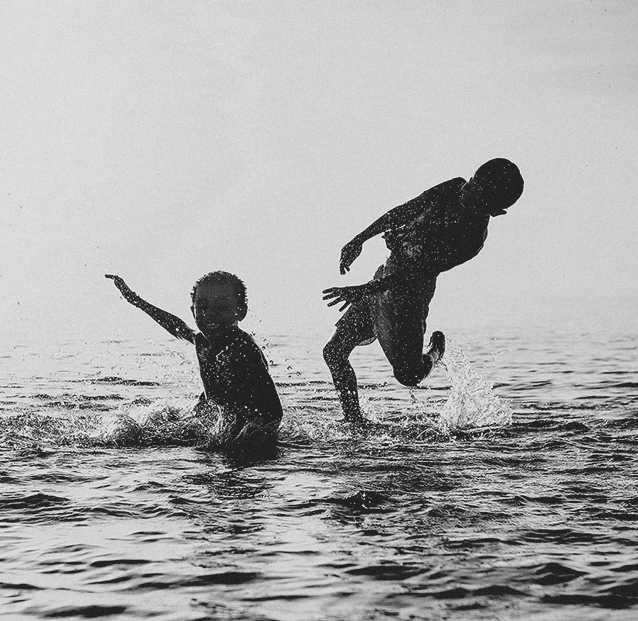 "Respect the sea, it is mighty
and it can give everything. "