About
Our Origin
We were born in 2004 in Vigo, one of the world's leading fishing ports. We are constantly evolving as we are interacting with the world. We were initially collaborating with local shipowners, until we built new partnerships with suppliers in the international arena.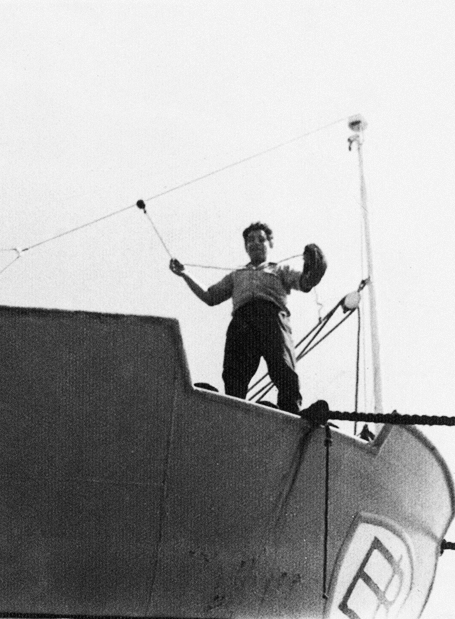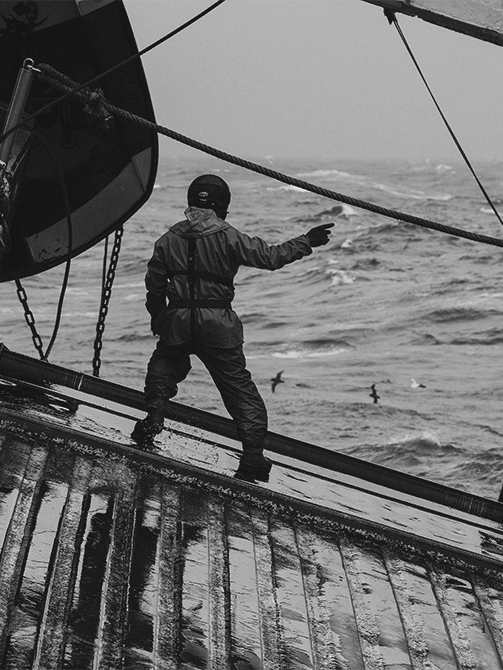 Our Mission
We are committed to quality. Our objective is to always deliver fish and seafood products to customers at the same condition as when they were captured and preserved. Our speciality is fish frozen on board.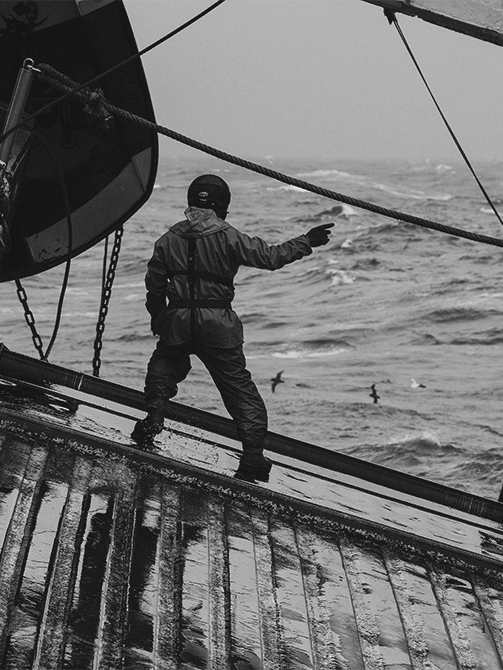 "To be a reference in what we do and how we do things. Trust, reputation, prestige. "
Our Decision
We are at the service of the best fish, with which we make our brand and that of our customers. We fight for the best fish, because it is our passion, because it is the protagonist, because it is the king.